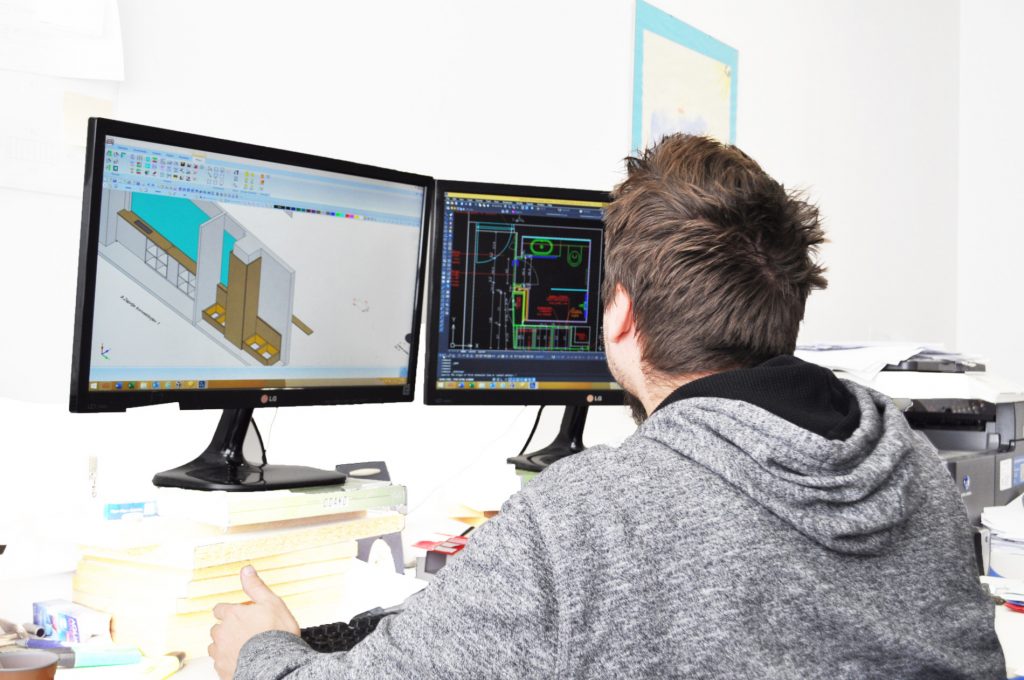 The company is aware that a manufacturer can only provide high quality products with the best technology and hardware.
Production thus consists of state-of-the-art equipment and technology. Most machines are computer controlled. This allows the company to have an even higher accuracy factor. In addition to achieving high quality, the mechanical equipment also allows the company to produce large capacities of manufactured products in a shorter production time.
State-of-the-art technology enables the company to draw all dimensions and shapes, and the archive of extensive documentation allows insight even into old projects.
The company strives at every step to work only with the best for the best.